Impactful digital experiences
We create digital experiences that work—for your users, your stakeholders and for you.
Building a secure and accessible census experience for Aotearoa
We designed and built the full bilingual online experience for the 2023 Census, which included both the Census website and the personalised online form for respondents. 

We built a website that was robust enough to handle almost 91% of New Zealanders submitting their census form. We consulted with Māori to improve their participation, and did extensive accessibility testing so that people with differing abilities could all take part.
See what we

did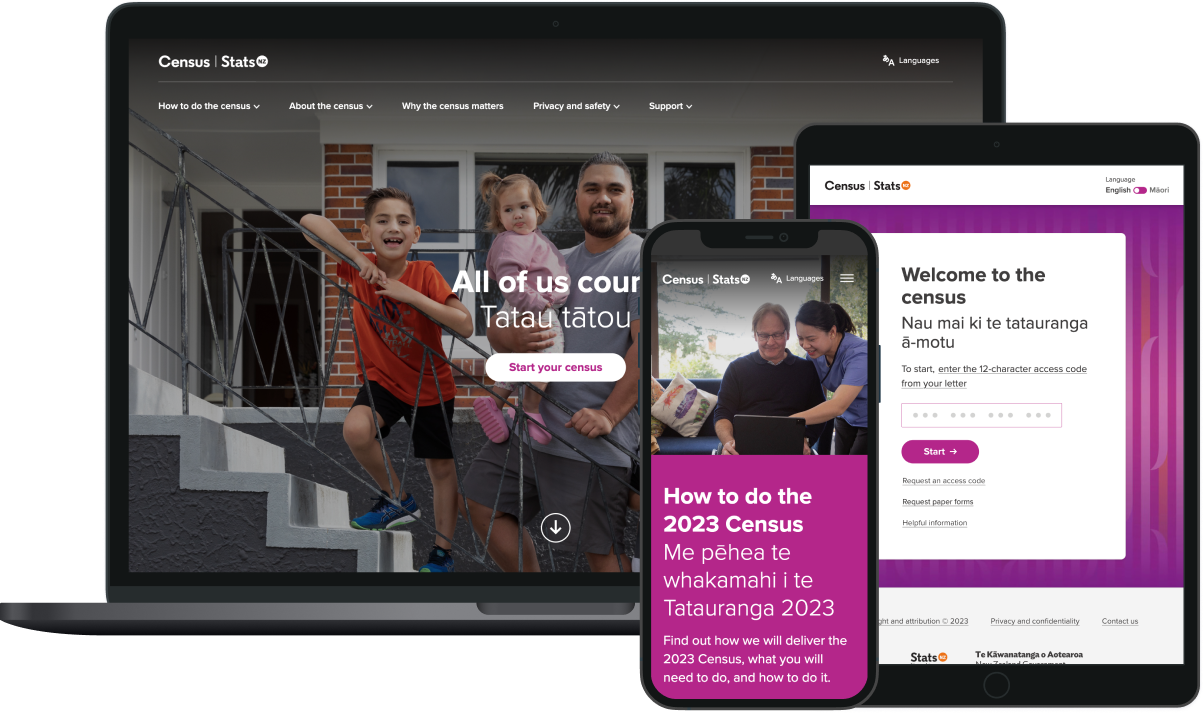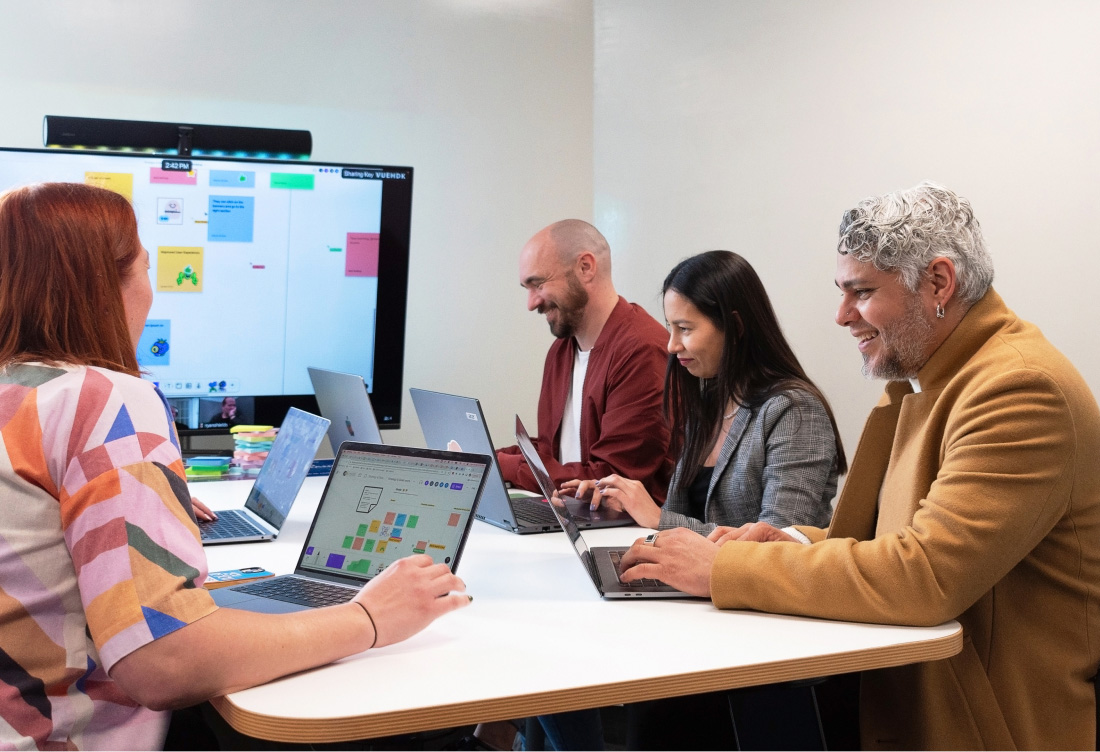 From discovery to delivery
We partner with our clients to deliver winning outcomes through collaboration. That might look like running a workshop to help you understand your user, designing the UI and UX for a new website, or providing technical advice to make sure you're building something that works with your existing systems.
Find out more about how we can help

you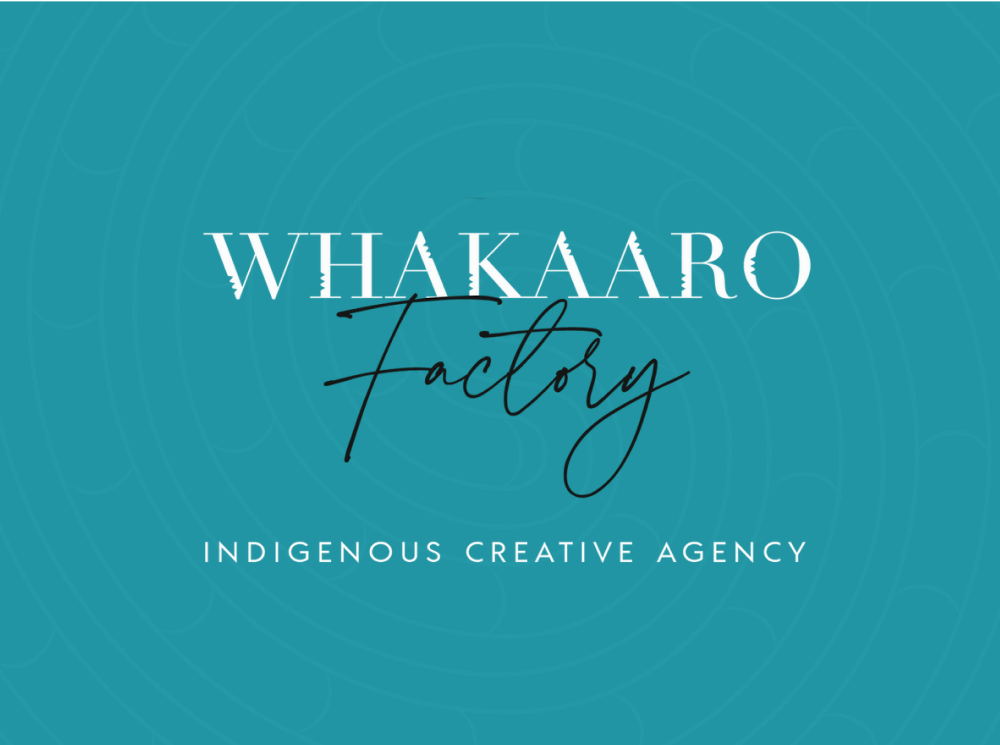 Our partnership with Whakaaro Factory
Whakaaro Factory is a creative agency that specialises in Indigenous design and digital communication. Their cultural consultancy and design expertise helps us to incorporate te ao Māori into our work to create a stronger sense of belonging in the digital world.

For example, Whakaaro Factory helped us create kowhaiwhai patterns for the NZQA project that reflect patterns seen in traditional Māori carvings.
See how we

collaborated
Get more from your website with Silverstripe Cloud
Silverstripe Cloud is the best-in-class cloud hosting platform that is optimised for Silverstripe CMS. It's secure, scalable, and easy to use.

We'll take care of running and protecting your website so you can focus on your content.
Explore the features and

benefits
Work with us
Whether you're looking for a project partner who can help you realise your epic digital vision, or you need a hand with your website, we can help.