Working at Silverstripe
Here's a bit about our culture, values, and what it's like to work at Silverstripe.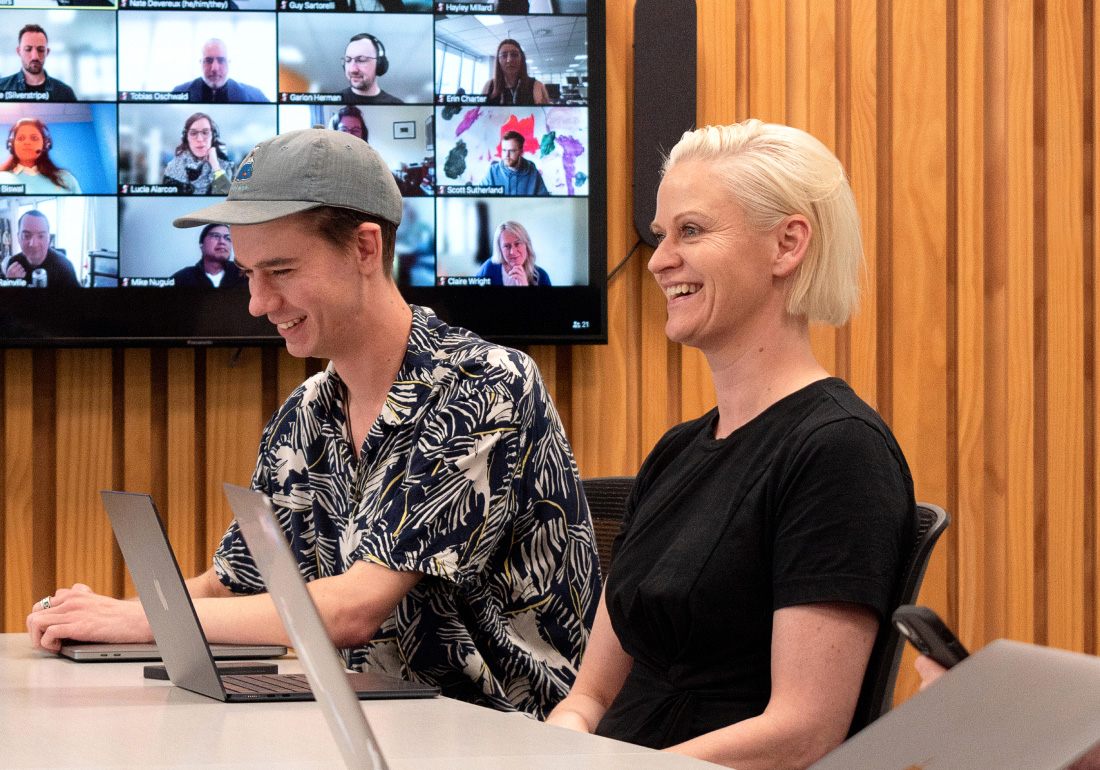 We're flexible
We have a flexible working culture that encourages our people to work where they work best, whether that's at home, in one of our Wellington or Auckland offices, or a mix of the two. We even have some people working fully remotely, within New Zealand and when it's suitable for the role. 

To support our flexible working, our tech is portable and we use cloud-based systems. We also have a desk benefit to help our people with their work from home setup.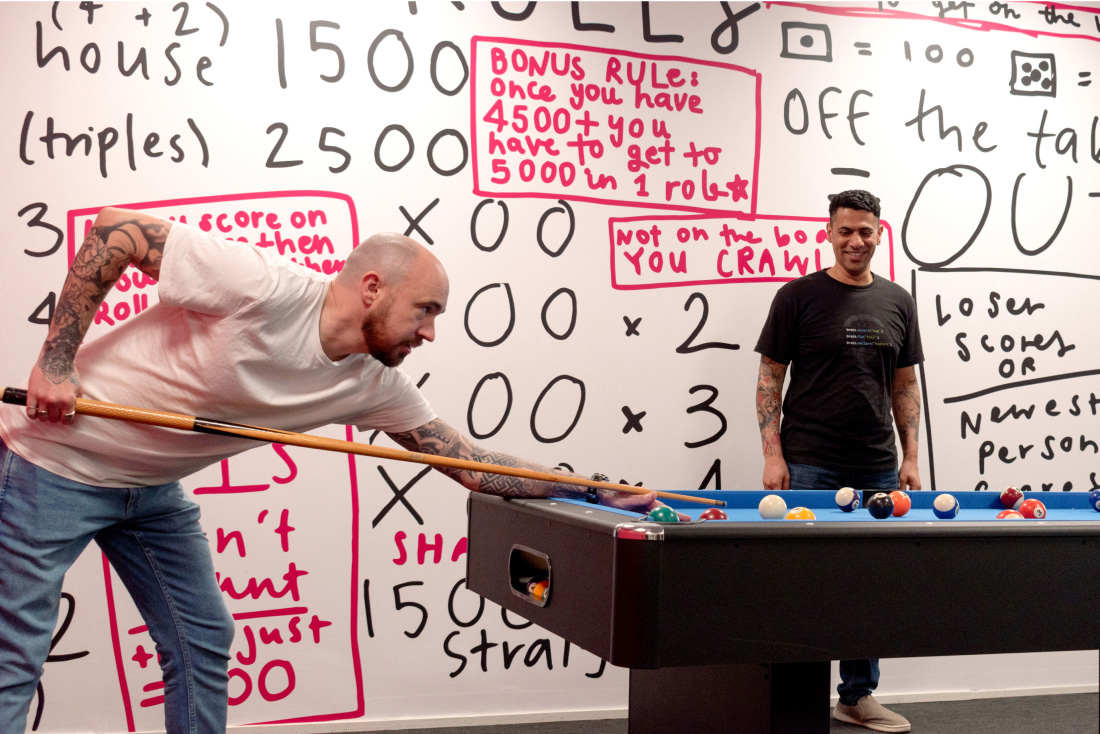 Our offices
Each of our offices have fully stocked fridges, cupboards and fruit bowls. That includes locally-roasted coffee that you can use in our office espresso machines, snacks to get you through the day, and drinks that you can enjoy with the team on Friday afternoons. 

Our Wellington and Auckland offices are both located near cafes and culture. There's yoga, pool, foosball, darts, lego, and boardgames in the office for breaks and social time.
Our values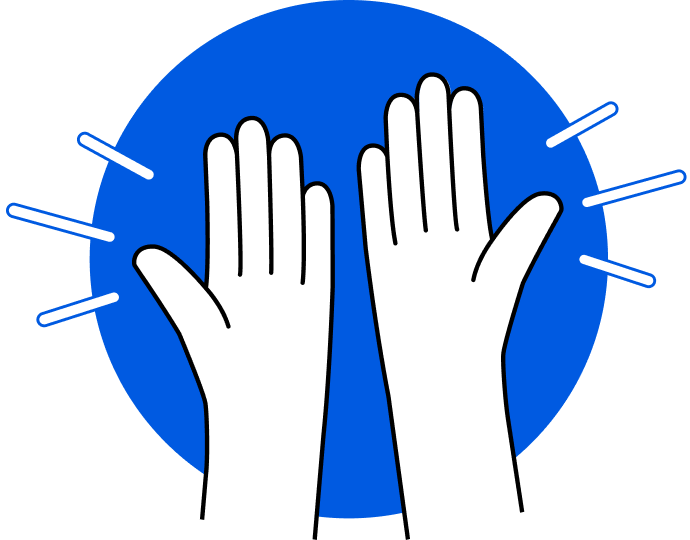 Camaraderie
We build meaningful connections through collaboration with team members, clients and partners.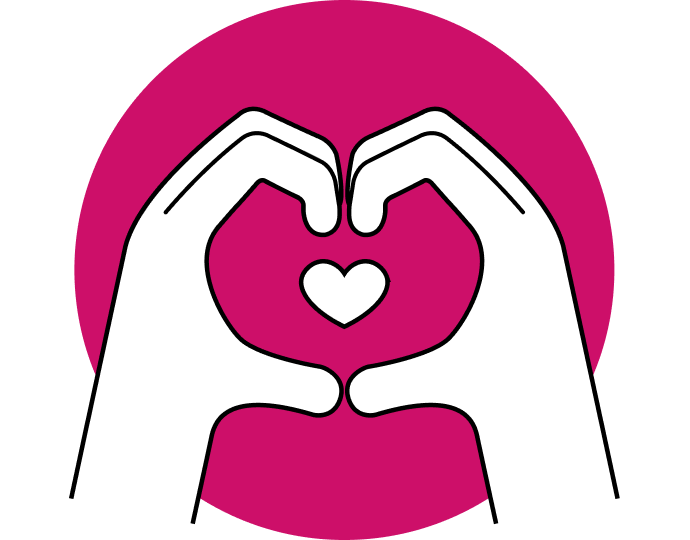 Care
We sustain valued relationships with clients and partners by caring for each other and the work we do.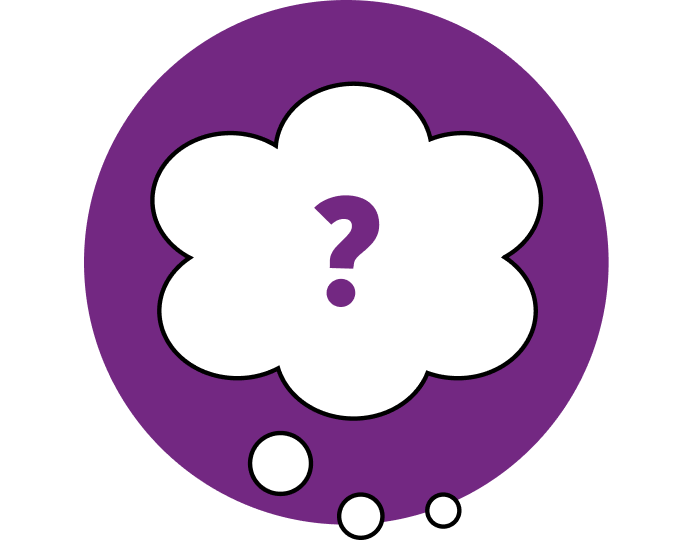 Curiosity
We trust each other to challenge convention, lead innovation and push the boundaries for change.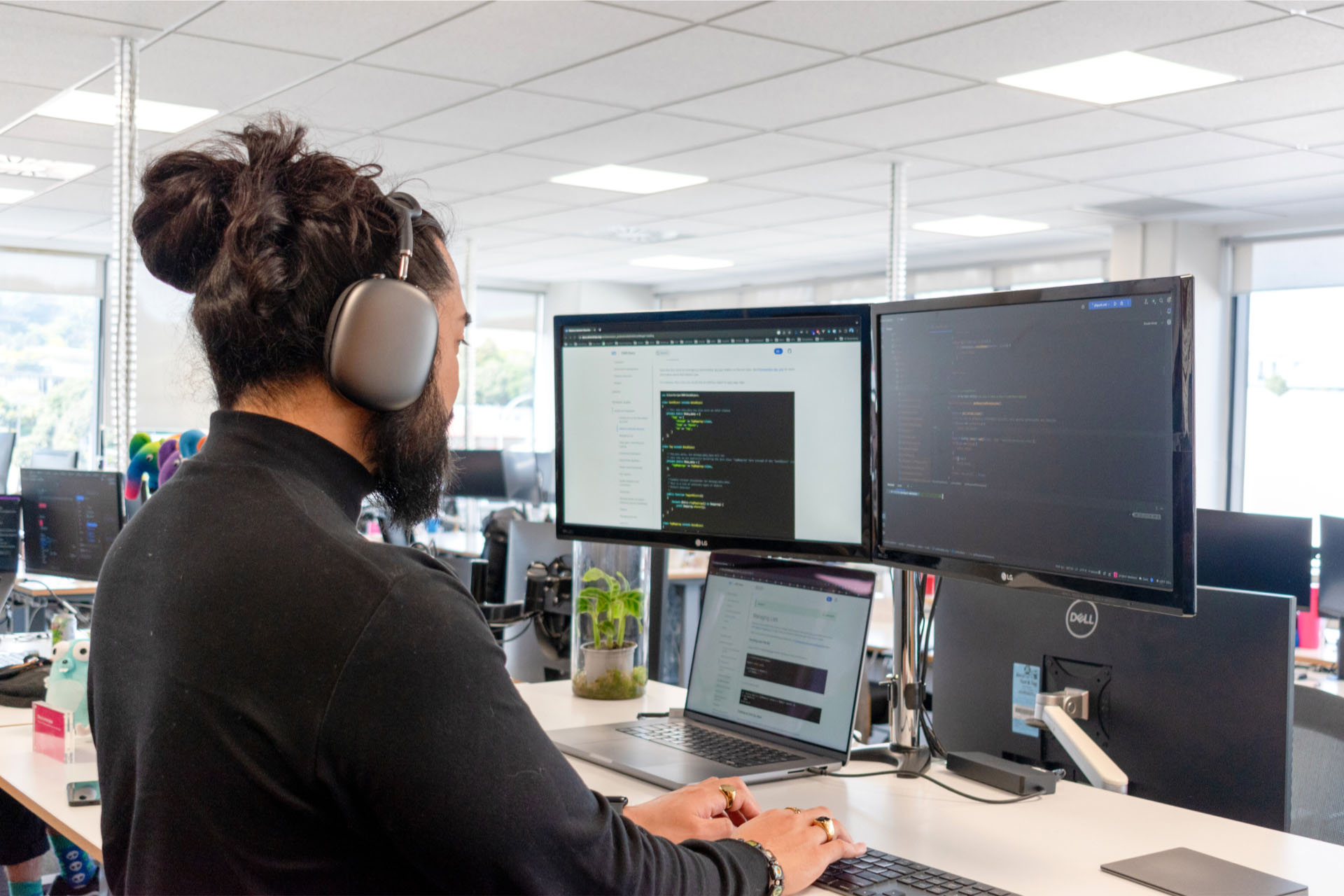 We love to learn
Learning is a big part of our culture. We're not fans of 'set and forget' development plans, and instead have time set aside for everyone to do learning that supports their goals. 

Our team also does regular lunch and learns, and show and tells where people come together to watch talks on nominated topics.
We're here for Aotearoa New Zealand
Have you taken a look at our work page? I bet you see something you recognise. Both our team and our tech have been involved in some important projects for Aotearoa New Zealand, like the websites for the Government's COVID-19 response, the Cyclone Gabriele Appeal, the 2023 Census, or for Tourism New Zealand. 

We're a Kiwi company that believes in the ways technology can make things better for people, and for New Zealand.
View our

work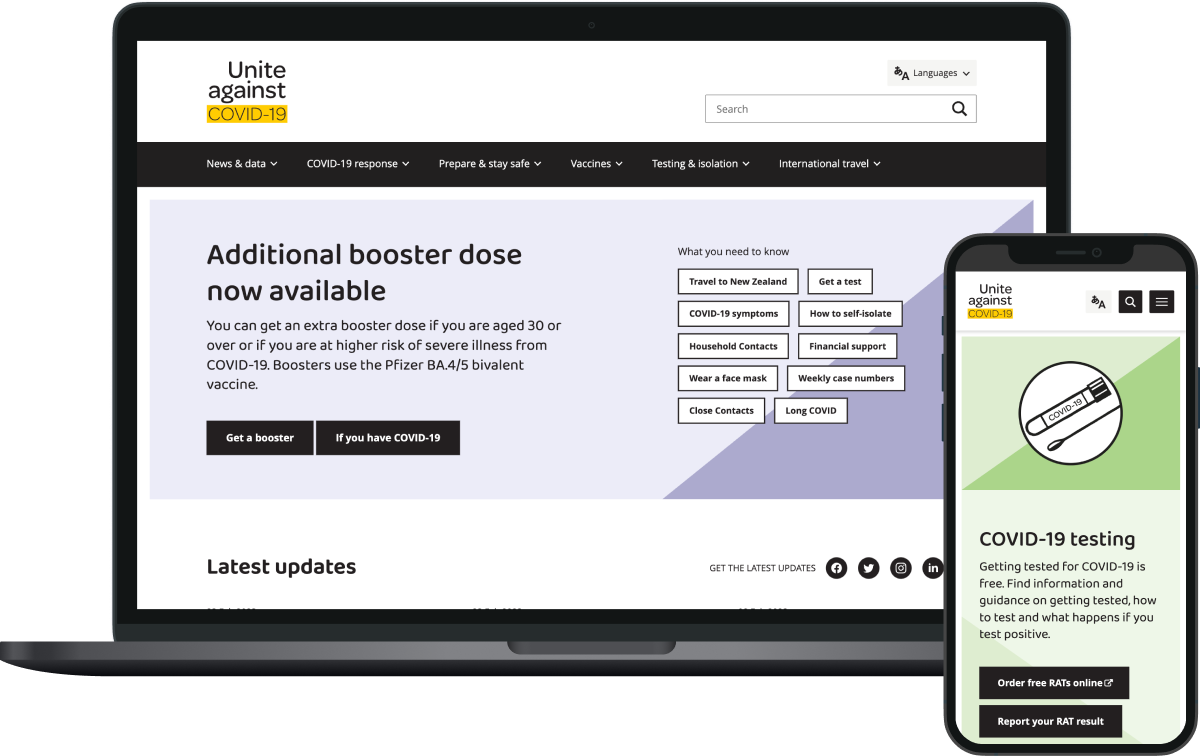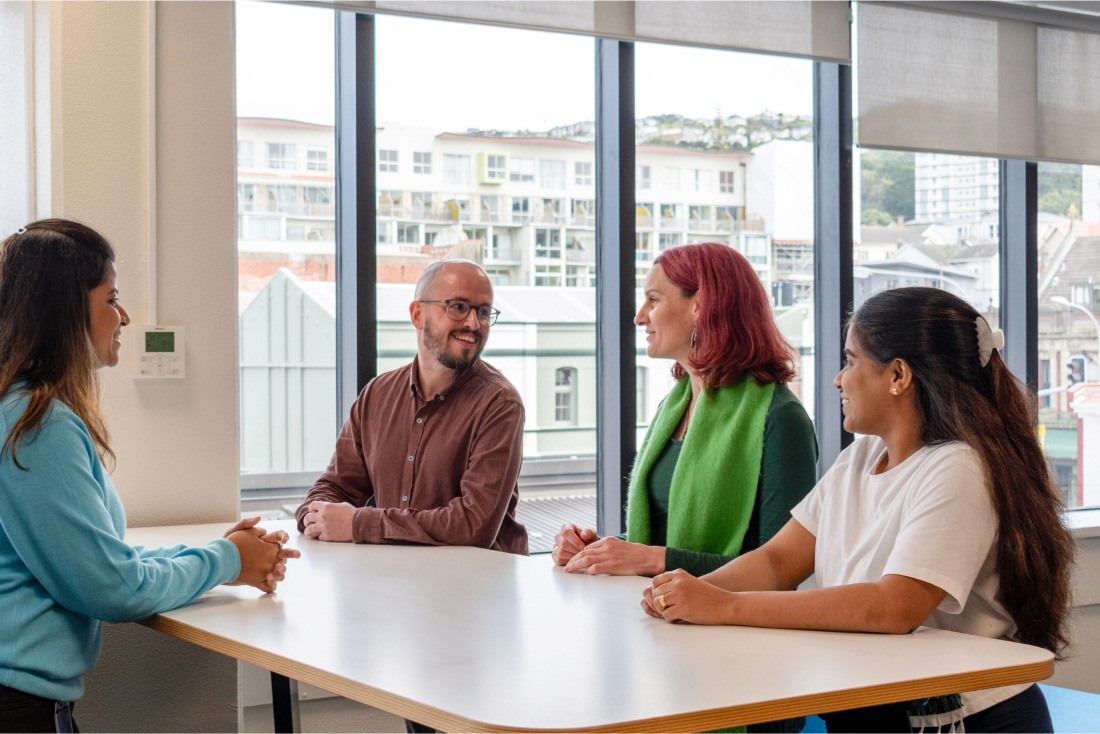 People-driven change
All Stripes is our employee diversity, equity and inclusion network. The group works to make sure our people feel valued and included. 

Our quarterly Innovation Week is an opportunity for our people to pitch, explore, and build ideas together. Innovation Week ends with project presentations, and with judges choosing a project to develop further. 

We also have a culture of sharing and inviting input from our people on company strategies, through events like our quarterly CEO roadshows and our annual Launchpad.