Features and benefits
Let us take care of running and protecting your website so you can focus on what you do best—creating them.
Deploy quickly and reliably
Our developer dashboard lets you confidently release any changes you make using a powerful deployment tool tailored for SilverStripe CMS. Your teams can contribute to projects and deploy updates in a reliable and professional way.

See how deployments work
Protect your applications
Ongoing security issues can derail projects and take you away from development. SilverStripe Cloud Platform takes care of your infrastructure security patching. Plus, with Expert Support, we will do even more of the work required to protect all your websites—from patching security issues in your custom code to applying your framework and CMS updates. Our Cloud Platform is regularly exposed to penetration testing by external parties to ensure our clients' data is safe.

Learn how our platform handles security distractions
Improve your website performance
Optimise your website with a managed platform engineered for SilverStripe open source software. You can utilise one of our best-in-class Content Delivery Networks to reach your customers wherever they are, delivering greater customer experience. Push metrics to your New Relic account to track, and respond to, website performance issues.
SilverStripe Cloud Platform is backed by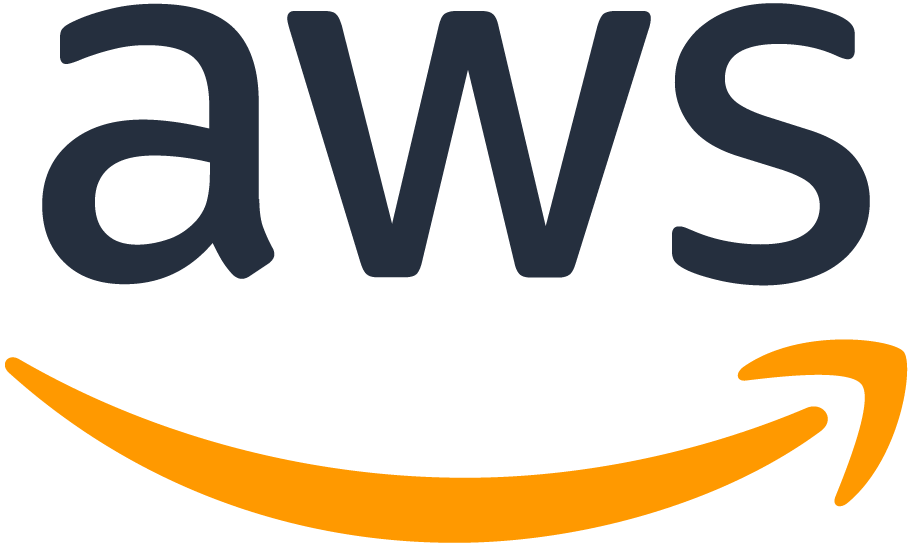 See SilverStripe Cloud Platform for yourself with a personalised demo
Request a demo
Our expert care silences your distractions
Our Platform Reliability Engineers know SilverStripe open source software inside and out. They know how to optimise the performance of your SilverStripe applications so they're running at their best.

To keep your site running smoothly, our SilverStripe Platform Support Team will monitor it around the clock. If there's ever a critical incident that severely affects availability, you will be notified quickly, and we will work to resolve it within 2 hours—even if it's 3am!
Get the best value from our cloud
Migrating your website to the cloud can be simple. Choosing a cloud hosting provider is only part of the equation. To get the best results, and maximise the value you get from the cloud, you need to understand how to optimise your system configuration.

SilverStripe Cloud Platform offers solutions for websites of all sizes. From the multitude of AWS options and combinations, our solution architects created cloud environments that are optimised for your SilverStripe applications.

It can take hundreds of hours to configure the infrastructure for a typical enterprise application. When you harness our expertise, we can set up the AWS environments for your SilverStripe applications. Let our technical experts guide you on the best choices to ensure you're getting the most reliable, valuable, and highest performing solution for your website.
Embrace our flexible cloud computing
Cloud computing leader Amazon Web Services (AWS) powers SilverStripe Cloud Platform. This provides the flexibility required for modern websites.

Your site can quickly scale to ensure fast loading times for your users, even during traffic bursts. Resources reduce again when traffic decreases, so you only pay for what you need.
Keeping your website running smoothly
Outages and failures in your networks or components in a system are unfortunately inevitable. SilverStripe Cloud Platform keeps your website up and running by using high availability features offered by AWS.
A cloud platform that offers a comprehensive API suite
Prefer to roll out your own deployment tooling? Browsers not your thing? SilverStripe Cloud Platform offers a comprehensive API suite that lets you setup deployments, take snapshots, and more without having to fire up a browser.
Centralised management toolset
All the tools you need are provided in one easy to access location. All your platform environments send their web server, system and application logs to a centralised location. These logs are then accessible for several weeks through the logging application accessed via SilverStripe Cloud Platform.
Archive your data using the built-in snapshotting feature, and ship your data easily between environments. Self-manage your IP whitelists and SSL Certificates using our wizard based interface, taking the pain out of renewing your SSL certificates.
Additional Benefits

Easy professional change management
Bring your new developers up to speed quickly while ensuring robust release processes are followed. You can have your teams of developers working within your test environments safely for faster development while maintaining control over your releases to production sites.

SilverStripe Cloud Platform integrates with ITIL and ITSM compliant agencies and similar processes.

Greater control with less risk
Stop trying to guess your future needs. Have long term certainty over cost and staff resourcing with SilverStripe Cloud Platform. You can reduce the risks arising using bespoke approaches to multiple clients.

Standardised infrastructure and support across all projects frees digital teams to focus on web projects. This improves your development productivity, streamlines your internal processes, and allows you to benefit from our expertise in running SilverStripe applications.