Features & benefits
Let us take care of running and protecting your website so you can focus on what you do best—creating them. Check out how our cloud hosting and cloud computing services can work for you.
Developer dashboard
Our developer dashboard lets you confidently release any changes you make using powerful deployment tools.
Expert 24/7 support
A dedicated 24/7 hotline is ready to take your call and get your website back up and running quickly in the event of a critical incident.
Disaster recovery
Distributed infrastructure ensures your website stays up in the event of a traffic spike or natural disaster.
Optimised for Silverstripe CMS
Optimise your website with a managed platform engineered for our open-source product, Silverstripe CMS.
Snapshots
Create a complete backup of your website that you can copy to a development environment of your choice.
Error logs
Track and search logs to diagnose errors and monitor traffic to your website or application.
SSL Certificates
Create and manage SSL Certificates to secure your website and protect users against man-in-the-middle attacks.
User permissions
Assign granular user roles and permissions to provide access to the right people within your organisation.
Performance metrics
Monitor the performance of your website and ensure a smooth experience for your users.
Service desk
Create and track support tickets that are answered by the expert team at Silverstripe.
Security
Security experts monitor infrastructure and apply security patching to ensure you are protected against new and emerging threats.
Integrated developer tools
Connect third-party services with Silverstripe Cloud to streamline the development and testing processes.
Professional development tools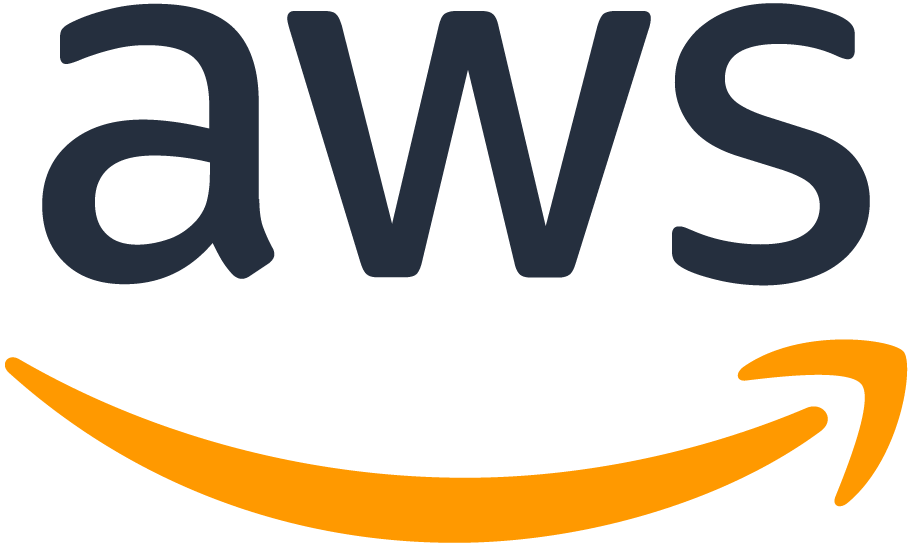 Embrace our flexible cloud computing
Cloud computing leader Amazon Web Services (AWS) powers Silverstripe Cloud. This provides the flexibility required for modern websites.

Through cloud computing, your site can quickly scale to ensure fast loading times for your users, even during traffic bursts. Resources reduce again when traffic decreases, so you only pay for what you need.
Keeping your website running smoothly
Outages and failures in your networks or components in a system are unfortunately inevitable. Silverstripe Cloud keeps your website up and running by using high availability features offered by AWS.